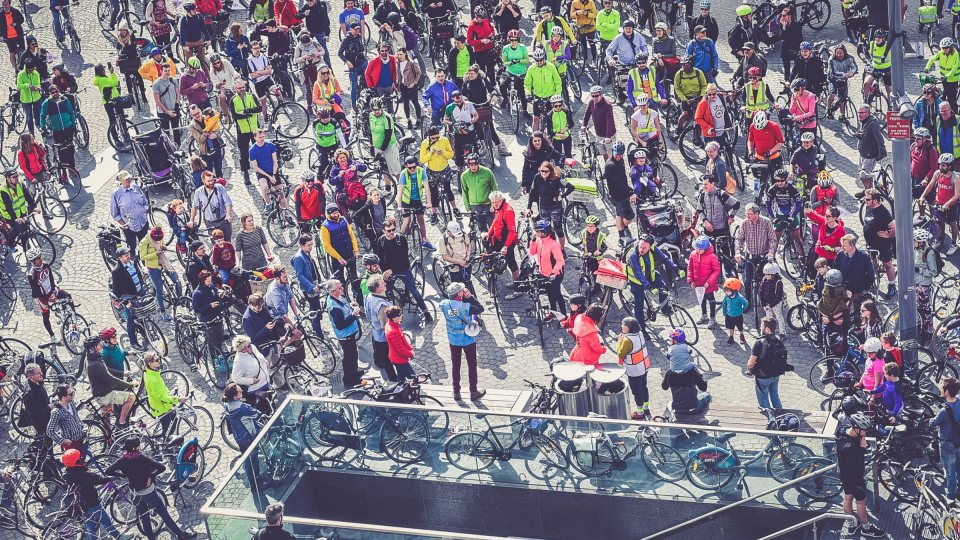 Liffey Cycle - One Final Push!
Sunday, September 10, 2017
Liffey Quays Dublin
The fate of the proposed Liffey Cycle route is likely to be decided in mid September. Dublin City Council's Transport Strategic Policy Committee is due to meet on Wednesday 13th of September to discuss, and potentially decide, the fate of the Liffey Cycle Route. In light of this, we are calling on all members and anyone with an interest in cycling to come out in force on Sunday 10th of September for a mass cycle along the Liffey Quays in support of the Liffey Cycle Route.
We in Dublin Cycling Campaign will be working hard to achieve the best result for Cycling and for the City. We will be lobbying Councillors and local communities during the months of August and September, as well as seeking the support of cyclists with daily leafletting drives. If you would like to help out, why not contact us on info@dublincycling.ie. This will all lead up to a Mass Cycle along the Liffey Route on Sunday 10th September next.
The cycle will begin at 11am at the Wellington Memorial on Chesterfield Avenue, just inside the Park Gate Street entrance to the Phoenix Park. We will be assembling from 10.30am with the intention of setting off just after 11am. Anyone who cannot make the start point is welcome to join us along the route.
As with all previous Liffey Cycles this will be a family-friendly event and will be marshalled by Dublin Cycling Campaign, and we hope that we will once again be supported by the Garda Traffic Corp.
Further details and information will be published over the coming weeks so please keep an eye on our Facebook and Twitter feeds.